Events
---
Fall Pre-Release Blind Event
— Members Only —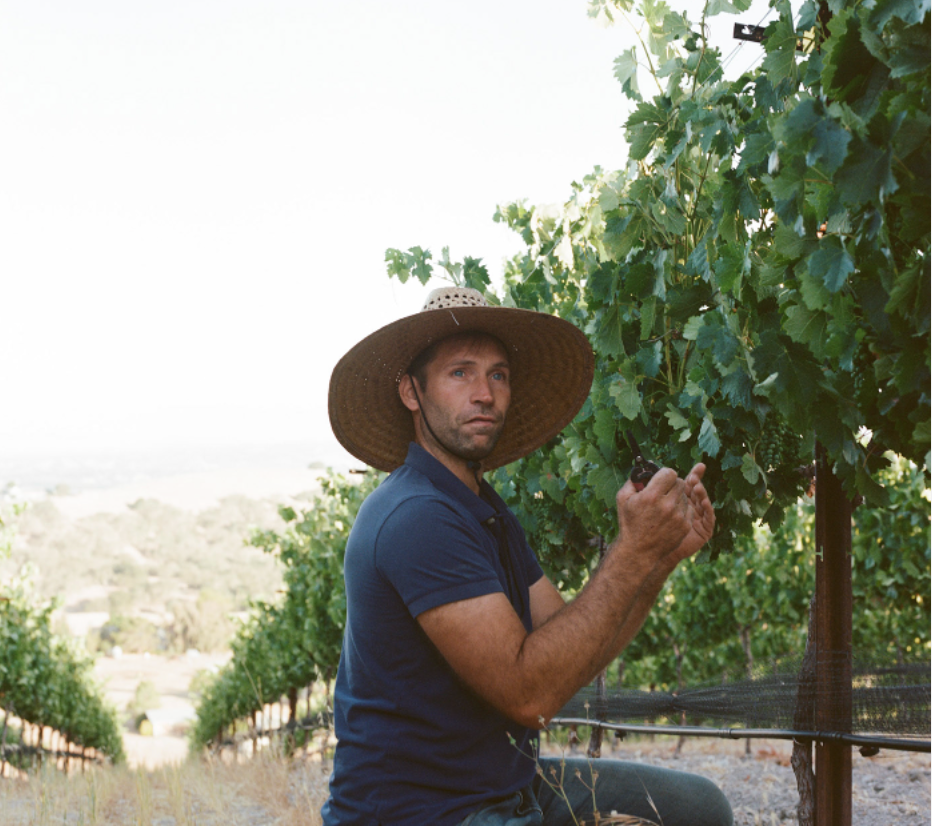 August 5th & 6th
-An exclusive look at our Fall Portfolio-
Our 2022 Fall Pre-Release event is taking a more intuitive, self-discovery turn. What do you say...are you open to it? We will serve each of the wines without telling you what it is. A blind tasting to let your senses discover new appreciations for the newly released fall wines. It will be organized with one wine per station, each hosted by our beloved team so you can flow and taste at leisure while enjoying some amuses-bouche paired perfectly by Chef Spencer with Danior Catering. Each of you will receive your own clipboard for personal wine notes and an enclosed envelope to reveal the secret blends. You will have priority access to all of our available wines and customize your allocation.
Friday Morning, August 5th | 10:00am-12:00pm PST

Friday Afternoon, August 5th | 2:00pm-4:00pm PST

Saturday Morning, August 6th | 10:00am-12:00pm PST

Saturday Afternoon, August 6th | 2:00pm-4:00pm PST
To join us call 805.239.7769 or email tasting@clossolene.com.
---