Events
Virtual Spring Pre-Release Event | February 20th, 2021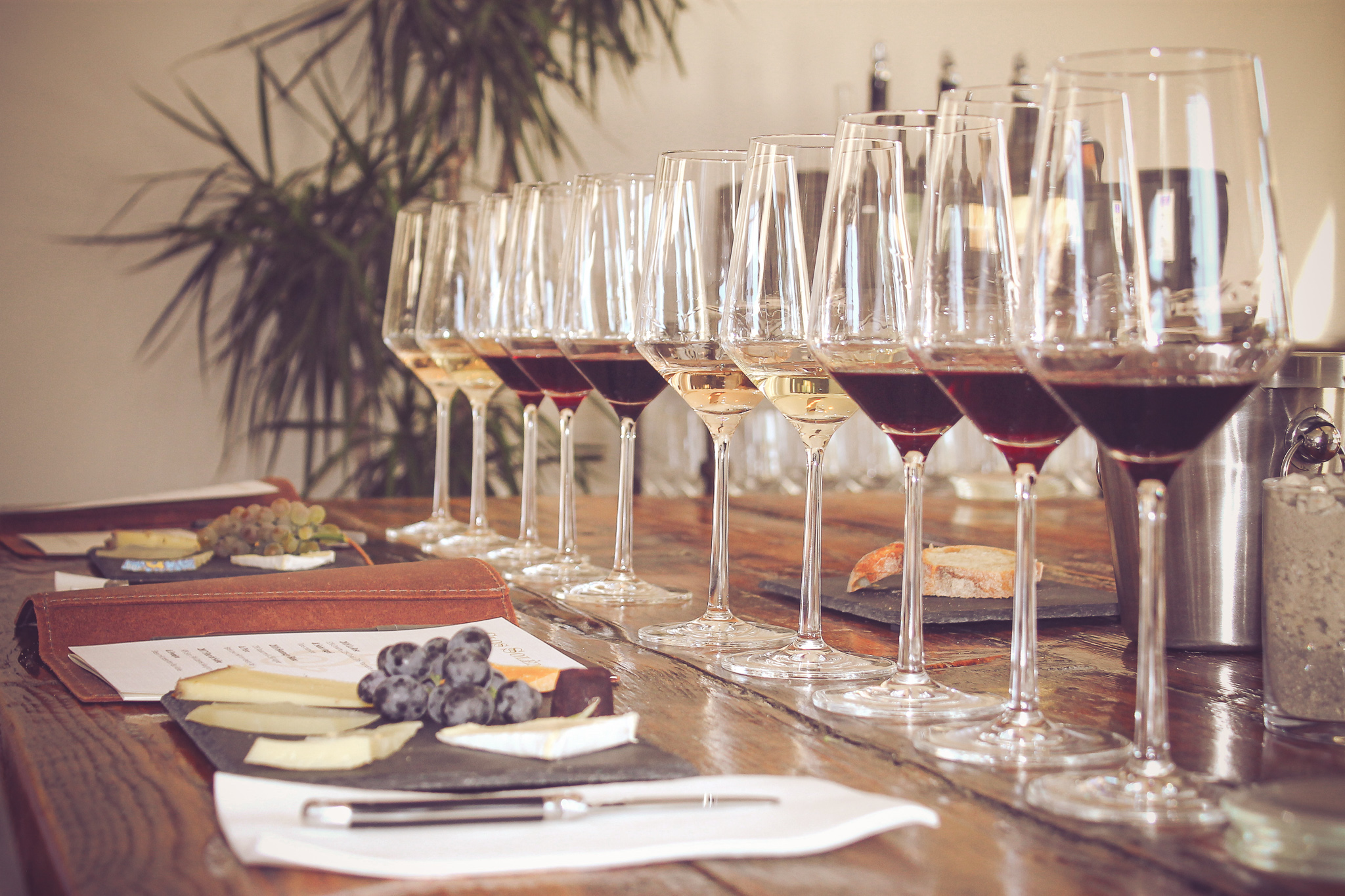 We really miss seeing you and hosting events at the Estate, but for the time being, if this is the only way to celebrate the release of the wines, let's do it. Our Spring Pre-Release Event will be virtual and for the occasion we will be pairing each wine with a cheese! During this live event, you will have the opportunity to sample 4 of our new wine releases that Guillaume will explain in detail as Solène guides you through the cheese pairing!
2020 La Rose
2020 Hommage Blanc
2019 Fleur de Solène
2019 Harmonie
Will you connect with Solène and Guillaume on February 20th?
This is a members only event and there are limited tickets available.
Morning Session | 10:00 - 11:15am PST
Midday Session | 12:30 - 1:45pm PST
Afternoon Session | SOLD OUT
If you would like to to reserve a ticket for this event, reach out to our team via email at tasting@clossolene.com or call 805.239.7769.