Mon Millésime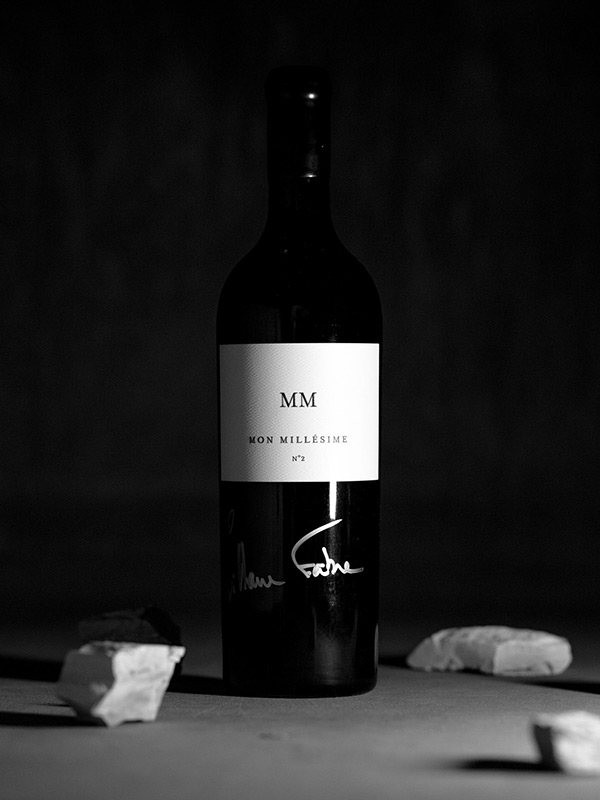 Unequaled in perfume, unmatched in flavor, the unrivaled Mon Millesime is Guillaume's superior creation.
A great vintage, a particular year from which the quality of wine was superb, is what it takes for our winemaker to create its Superstar.
Created for growth, firmly believing that what the wine is today and what it will be in several years depends on the attention, passion and love given to the fruits and winemaking.
This wine is by invitation only, if you would like to join our waiting list prior to our January 2024 release.